Characteristic & Function
About AQBH Digital Torque Meter

The digital torque meter is used for small-scale measurement, observation and tightening. Direct digital reading is easy to adjust to the optimal torque value. Three-jaw keyless assembly is more suitable for clamping the tested product.

In the peak working mode, it has the function of automatically and manually storing 100 groups of torque peaks, and the time for automatically storing torque peaks can be selected and set within the time range of (0.0~4) seconds;

It can communicate directly with the computer through USB data cable, and download, view, analyze, back up, delete and print out the stored data through the upper computer software.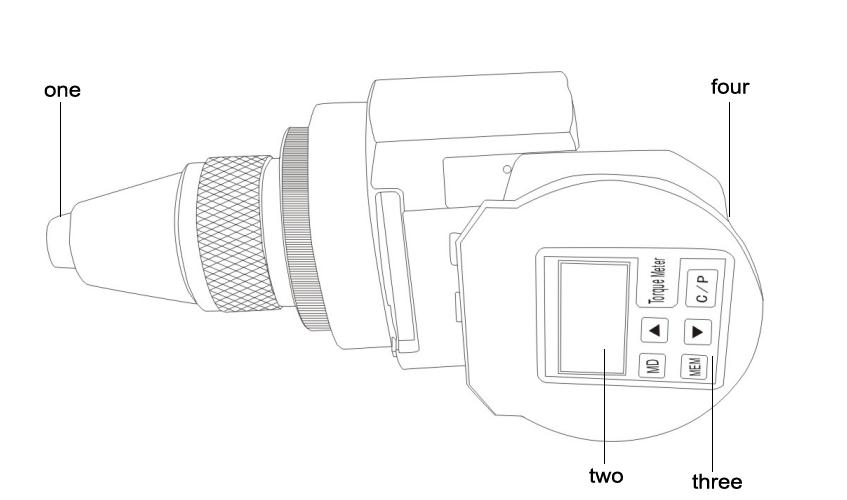 1.three-jaw
The three-jaw device can tighten and loosen freely with the tightening and loosening of the thread, and clamp the measured object.

2.Liquid crystal display: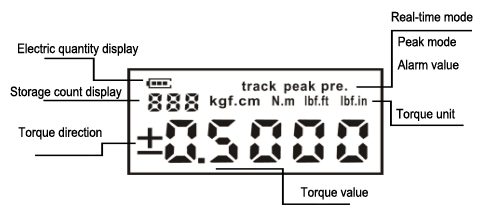 3.USB communication interface
Connect the computer to transmit data, and connect the charger to charge the battery.

4.Key panel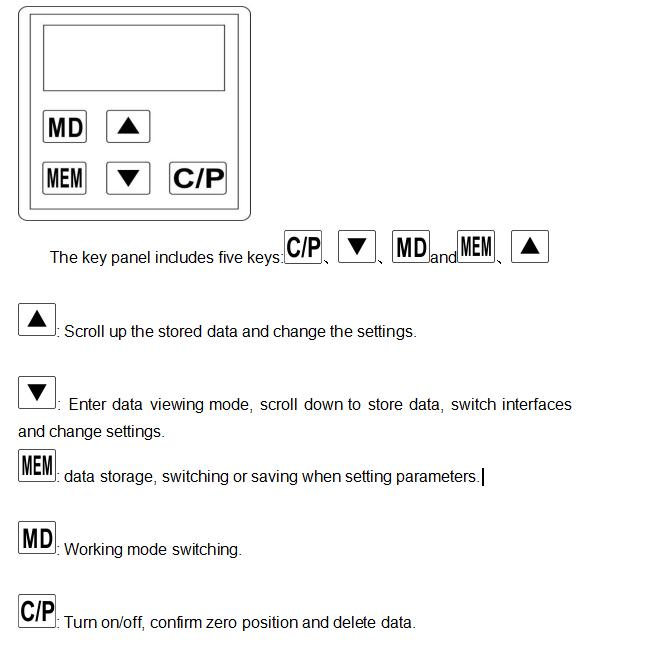 Functional Characteristics
1.torque value reading
2.The accuracy is 2%
3.clockwise and counterclockwise can be operated.
4.real-time measurement mode (track), peak mode (peak), save the peak calculation mode (pre)
5.Units: N.M., lbf.ft, lbf.in and kgf.cm are available for selection and mutual conversion.
6. Data storage function, which can store 100 test values. Three digital tubes in the upper left corner show the number of data currently stored.
7.communication function
8.Automatic shutdown can be set to the required automatic shutdown time. When automatic shutdown is set to 0, it will not be automatically shut down.
9.with charging function
Specification