About products
Digital torque gauge is a torque monitoring instrument equipped with a ratchet wrench,which is used for various tightening and disassembly control strengths. Suitable for automotive, bicycle, various machinery maintenance and other industries
Functions and features
1 Error: Bidirectional reading error is ± 2% clockwise and ± 2.5%counterclockwise.It can be applied in both forward and reverse directions to
improve work efficiency.

2 Four kinds of torque units can be switched freely: kgf.cm, Nm, lbf.ft, lbf.in.

3 With sound and light alarm function and backlight function, it is convenientto operate at night or in places with insufficient light.

4 Three kinds of working modes can be switched freely: real-time mode, peak mode, preset mode.

5 Power supply: 2 pieces of 7# batteries.

6 Automatic shutdown: The product will automatically shut down without operation for 10 minutes.
Main body of torque gauge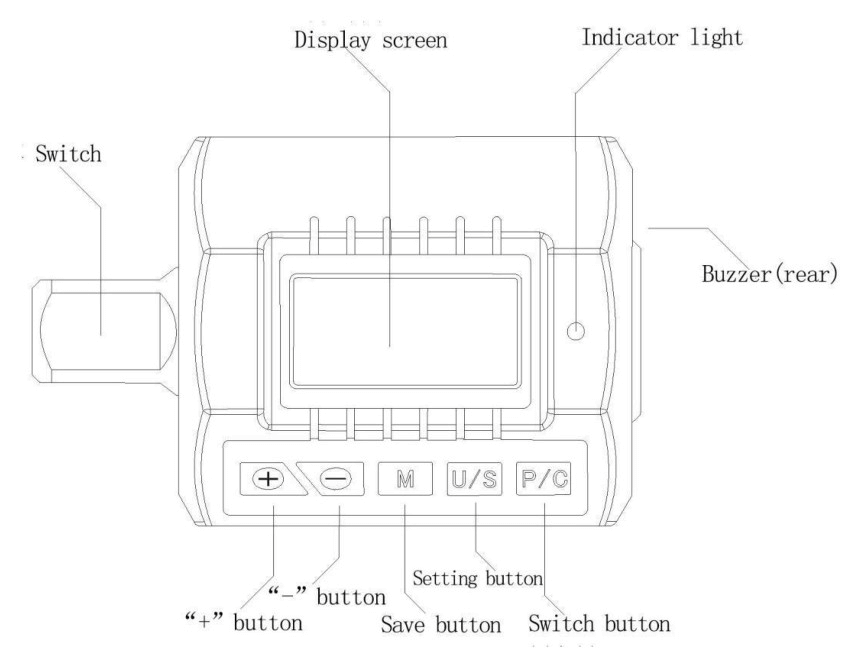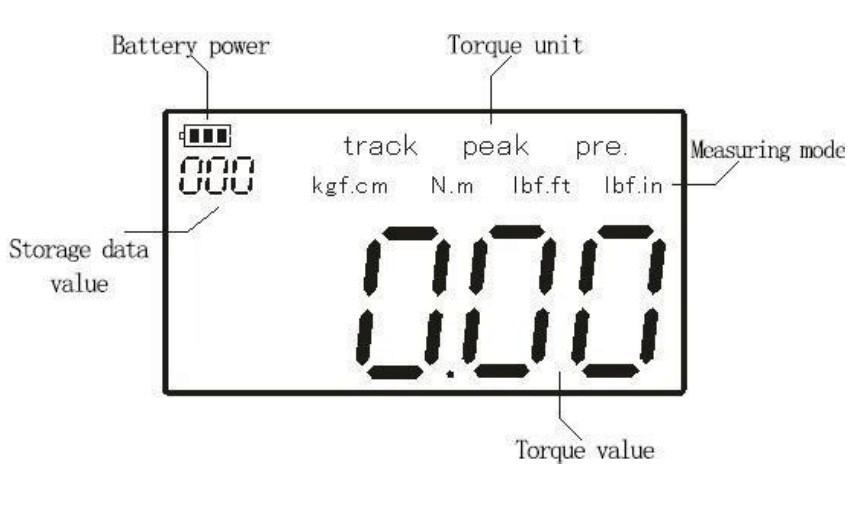 Specification