Portable Pen-type Digital Leeb Hardness Tester AH-110
The instrument is a kind of portable measuring instrument; it can be quickly, nondestructive and high accuracy when measuring common metal materials hardness. It can be used in the laboratory, as well as the on-site engineering field. It can meet the needs of a variety of measurement through instrument measuring conditions setting.
The instrument can be widely used in manufacturing, metal processing industry, chemical industry, commodities inspection, and etc. It is indispensable for material nondestructive hardness testing.
This instrument meets the following criteria:
--JJG 747-1999 Leeb Hardness Tester
--ASTM A956-06Standard Test Method for Leeb Hardness Testing of Steel
Product features
1.Intelligent simple
"fool" type operation, directly shows Leeb scale and Rockwell values
2. Small and portable
Small, portable instrument, integrated design without connecting cables, improves the reliability
3.Industry highlights, OLED display
Can clear display data under direct sunlight, suitable for all kinds of lighting conditions
4.Accurate Measurement
High precision of measurement circuit guarantee value error for ±0.5%(HLD=800),repetition rate value for 0.8%
5.Support for multiple hardness standard
HL,HV,HRA,HRC,HRB,HB,HS
6.Massive capacity data storage
The unprecedented mass storage leads the technology trend. It can save 270hardness measurement data, each group including average, hardness standard.
7.Support 'Forged Steel' material
When impact type D device test sample "forged steel" it can be read directly HB values, without manual look-up table. Hardness value is preset upper and lower limit, automatic alarm beyond the scope, convenient for the user batch testing.
8.Charge as you want
USB charging, compatible with lots cell phones and other digital product interface
Measuring Principle
A predetermined mass of the force of the impact body, the impact surface of the sample at a constant speed, with the punch1mmaway from the sample surface at the impact velocity and rebound velocity calculated from the ratio hardness value. Calculated as follows:
HL=1000×VB/ VA
HL--Leeb Hardness
VB--The speed of rebound
VA--Impacting Speed of impact body
Impact device output signal Schematic diagram is as follows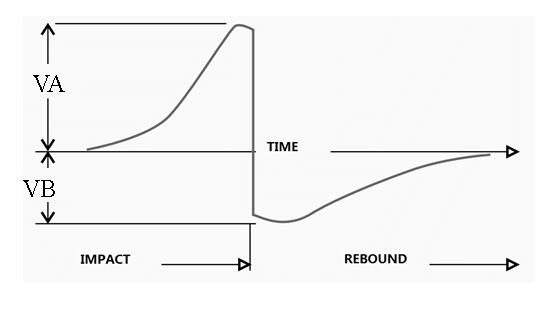 Standard package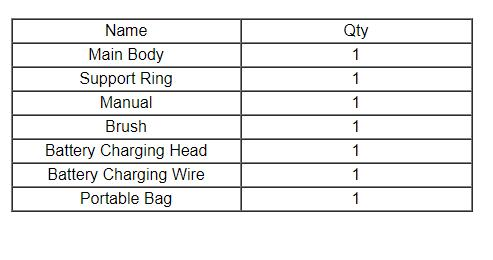 Technical Parameters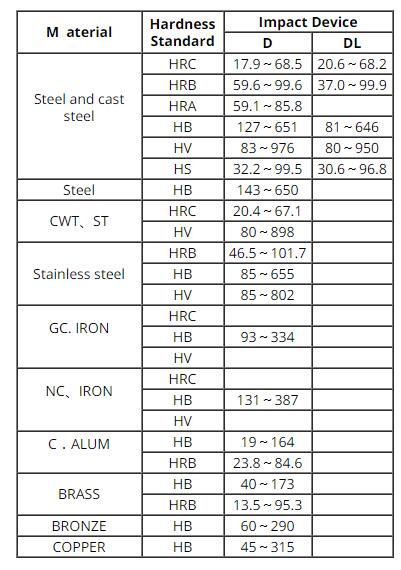 Speification